---
Ikke alt innholdet på denne siden finnes på norsk.
The EEA Grants are Iceland, Liechtenstein and Norway's contribution to reduce economic and social disparities in the European Economic Area and to strengthen bilateral relations with 15 beneficiary states in Central and Southern Europe.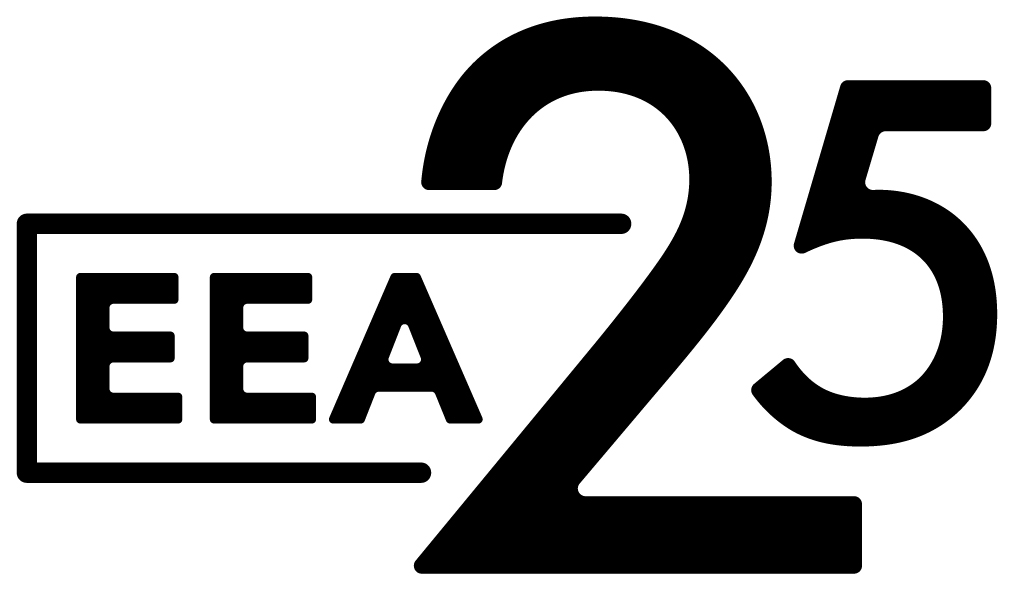 Under the EEA and Norway Grants the Norwegian Directorate of Immigration (UDI) is a partner to the programmes in Greece, Romania and Bulgaria respectively. Migration is a challenge for all of Europe, and all of Europe stands to benefit from an effective functioning of the national systems for handling migration, both in terms of respect for human rights and protection of vulnerable groups, as well as in terms of border control, in accordance with joint initiatives in the Schengen area.
As a Donor Programme partner (DPP) the Directorate gives technical support by sharing our experiences from managing asylum and immigration in Norway.
The Home Affairs programs in Greece, Romania and Bulgaria shall safeguard the right to seek asylum and give special attention to the situation for unaccompanied asylum seeking children (UAMs).
More information on the EEA and Norway Grants eeagrants.org (external website) (official EEA website).
Factsheet: EEA and Norway Grants 2014-2021 (external website)
EEA grants will use about 33 million euro to help Greek authorities reform their migration and asylum system, while Norway Grants have allocated around 10 million euro for the two Home Affairs programmes in Romania and Bulgaria.